Quirky Facts about America
'I recognise every word, but I have no idea what you're saying' Pennsylvania Dutch language, which isn't actually Dutch…
What's a Cajun? The Acadian history of current day Cajuns
Is it soda or pop? 27 different maps on the different way Americans do things
Unique Stories from American History
Multicultural America – a great listing of almost all subgroups of Americans and their history in America
Go for Broke – History of the All Japanese-American 442nd Regimental Combat Team, WW2
Who Built America's Railroad? A brief article on the Chinese laborers who helped build America's railroads.
Scandinavian America – how they came to settle in America, with the largest Norwegian American festival in South Dakota: Norsk Høstfest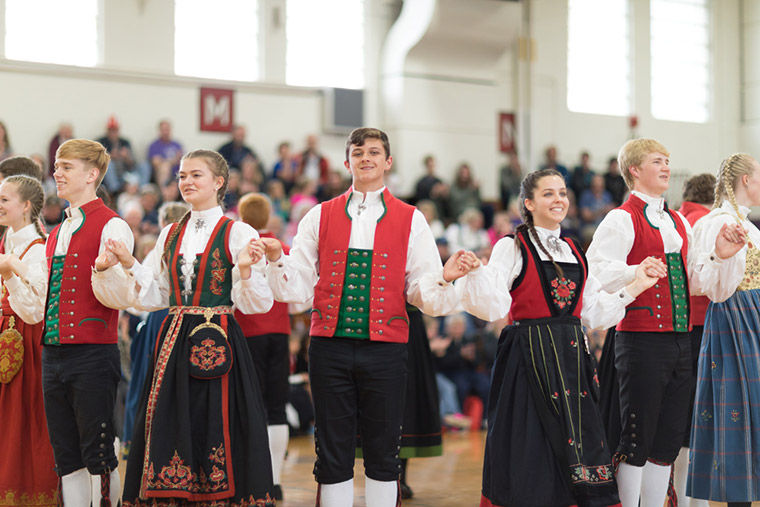 Mohawk Dutch – Interesting little nugget of history about the Mohawk Dutch and the interaction and languages spoken in the early 1600's when the Dutch were in America.
Palatine Germans in America – How the wars in Europe led these Palatine Germans to America.
Food